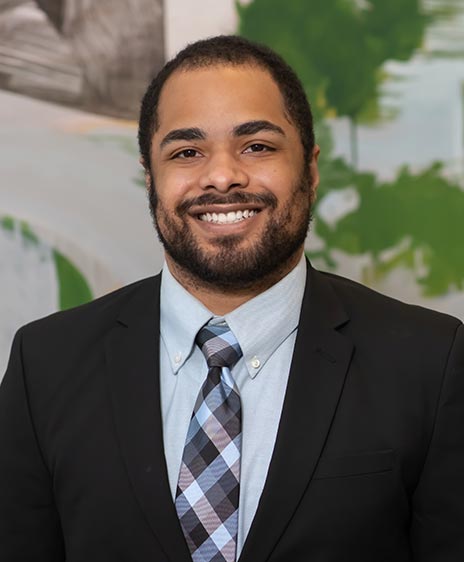 Elijah is a recent law school graduate and a newly admitted attorney to the Oregon State Bar. Prior to joining Glascock Street Waxler, Elijah worked at the public defender's office in Moscow, Idaho where they also handled family law cases. Working at the public defender's office allowed Elijah to work with people from a variety of backgrounds and handle a wide array of cases. Elijah's prior work experience will allow him to communicate more effectively with clients, help them understand how the legal system works and ease them into the legal process. He is excited to continue his legal career in Oregon and gain more experience defending personal injury claims.
Elijah was born and raised in Idaho. He attended University of Idaho where he earned his degree in Accounting. He then enrolled in the University of Idaho's law program and graduated in 2021. Elijah is currently admitted to practice law in Oregon.
Since moving to Portland, Elijah enjoys attending Trail Blazer and Timbers games, exploring the city with friends, and watching a variety of sports.
Practice Areas
Insurance and General Casualty Defense
First Party Insurance Defense and Coverage