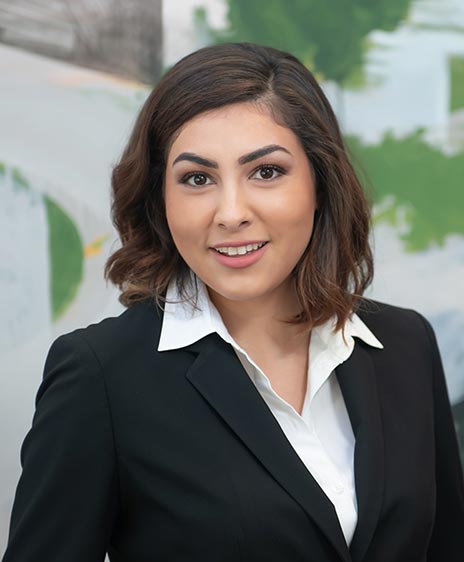 Olivia Van Wey is excited to return to the world of insurance defense, but this time as an Associate for Glascock Street Waxler. Prior to law school, Olivia worked for an insurance defense solo practitioner in San Diego, California. Olivia was an integral part of this practice and her work there fueled her passion for law school. In law school, Olivia honed her problem solving skills by practicing in a variety of fields including personal injury, landlord-tenant, and business law. Determined to learn the Oregon legal system from the inside, Olivia went on to serve as a judicial clerk for the Honorable Susie Norby of the Clackamas County Circuit Court. Olivia's past experiences and practical knowledge have given her an edge in understanding a full breadth of the law and allows her to deliver successful results for clients.
Olivia is originally from San Diego, California. She relocated to the Pacific Northwest and earned her English degree from the University of Portland. She attended law school at Willamette University College of Law and graduated in 2020. Olivia is currently admitted to practice law in Oregon.
Outside of the office, you can find Olivia in the mountains with camera in hand or at a coffeeshop nose deep in her latest read.
Practice Areas
Insurance and General Casualty Defense
First Party Insurance Defense and Coverage